TIME FOR CHANGE.. now NOT only car supply but everything!!

You may be satisfied with your current supply source, but how long???

To buy the car by website ??? You would not be any diffirence with your competitor.

We FUJIYAMA TRADING LTD.. can do anything your current suppliers do,

BUT THEY CAN NOT DO WHAT WE CAN.

FUJIYAMA TRADING is the one of biggest car, truck and bus supplier for used car and new cars,

so if you ask us, you would not need to go to anywhere, becase you find the solution in us!!!

MOREOVER, see the following photos of our revolutional parts recycling factory.

Nobdy provide the cars, trucks and buses as well as the spare parst including new and used.

You are now wasting the space of container shipment and lost the business chance.

If you make your customer satisfied with your after sales servcie, they would be your LIFE TIME partner.

THINK it EASY... Access us then you would find the answer.

FUJIYAMA TRADING.. FULL CIRCLE SERVICE with cars and everything.!!!

New & Used Parts Supply We understand "After Sales Support" is key point to develop your business.

We can supply technical support and new / used parts.

In order to supply parts smoothly, we have membership web site for ordering parts.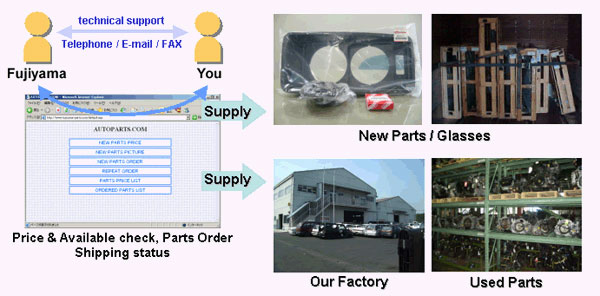 Here are the system flow of our recyciling parts factory
1) Overview of our site... 1 hour from Nagoya port and space 400 square feet x2 ( Double floor )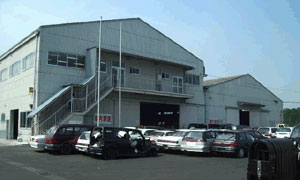 2) The damaged vehicles waiti for the de-assembling process ( from insurance company & leasing company etc. )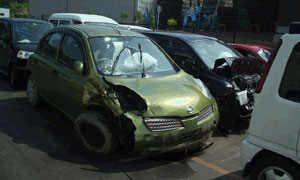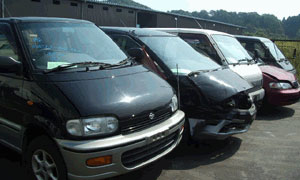 3) Liquid Omission ... take the tires, battery, fuel & oils, AC gas and any other liquid in the car.. ONLY 5 min.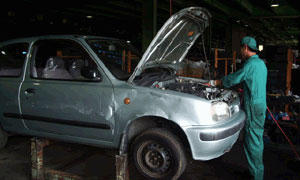 4) De assemble ...take out over 200 items within half hour time.. ( Convential parts wrecker only take 50 items and take longer time )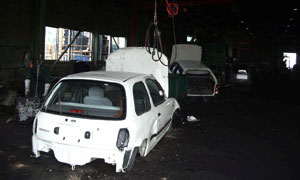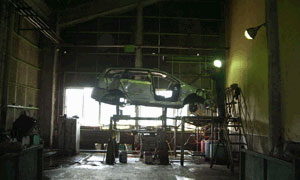 5) Press the body and recycled as material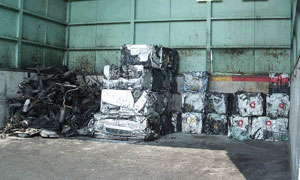 6) Parts stock for engine, alternator, body parts, lamps etc.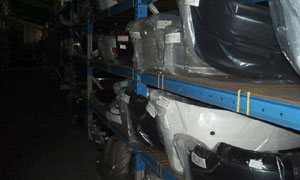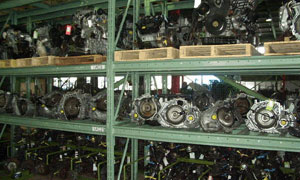 7) Nose cut and other used parts waiting for loading to Container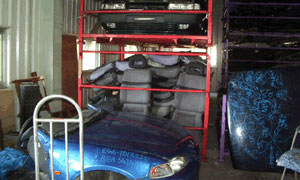 8 ) Overseas buyer wrecking the parts by their own for requirement.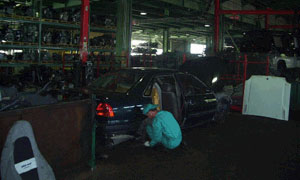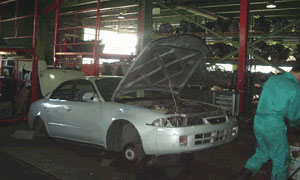 9) Our recycling accessories center ( as retail but we do wholesale also ).